Tuinen Chris Byttebier zorgt er voor dat uw nieuwe of bestaande tuin de beste zorg krijgt. Hiertoe behoren : onderhoud van gazon, onderhoud van perken en hagen, snoeien van struiken en bomen, onderhoud van vijvers, onderhoud van terras en opritten.
​Tuinen Chris Byttebier biedt een totaalpakket van plan tot aanleg naar wens en keuze materialen. 
Door de jaren ervaring wordt een kwalitatieve uitvoering gebracht zodat u jarenlang probleemloos kan genieten van uw tuin en terras.​
​Chris streeft naar kwaliteit in alle tuinwerken en werkt met de grootste vakkundigheid. U vindt op deze website foto's van gerealiseerde werken.
Tuinen chris Byttebier kan u van A tot Z bedienden voor een totaal aanleg of onderhoud van uw tuin.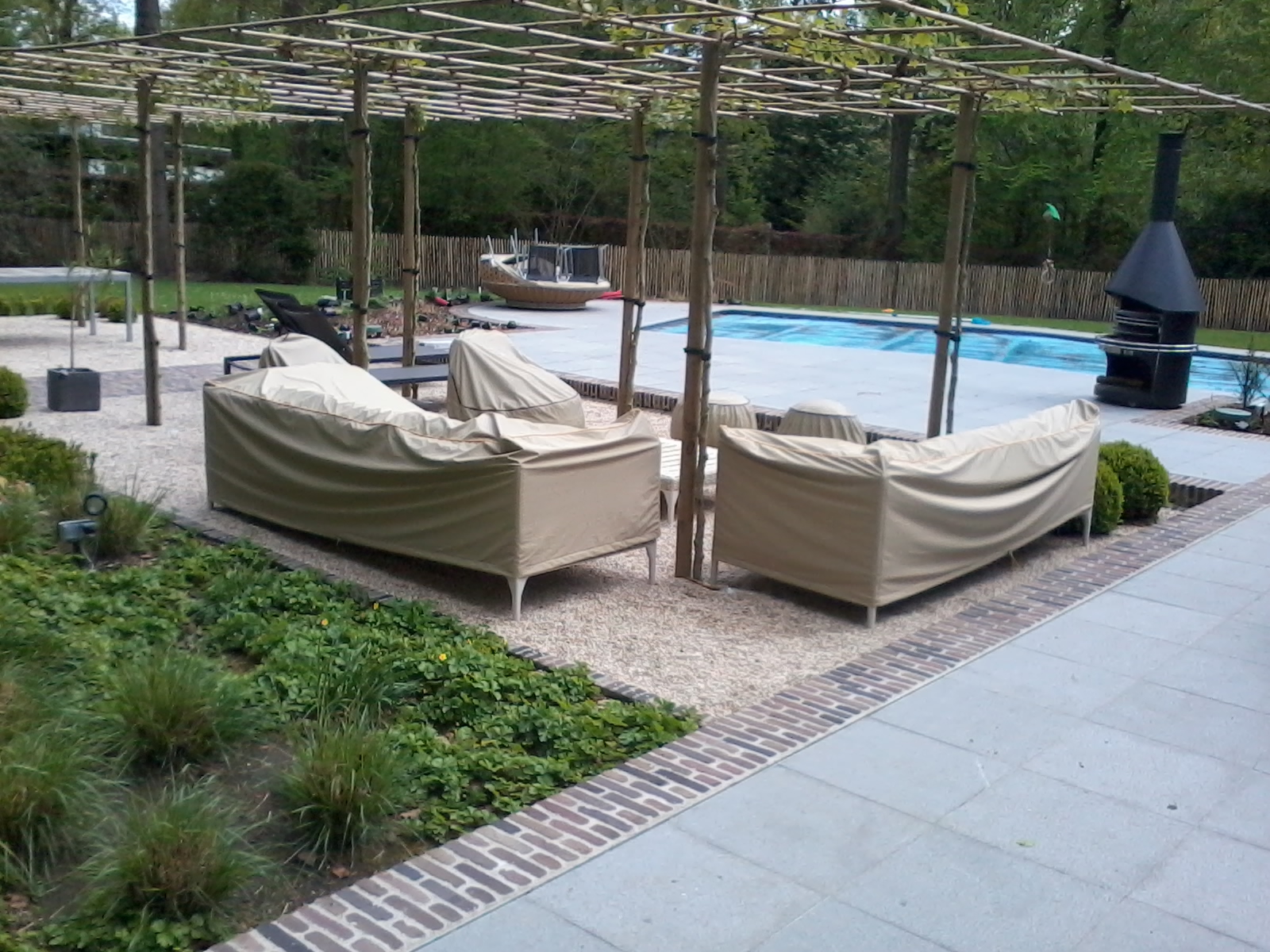 Ook voor het aanleggen van vijvers en alles wat met "vijveren" te maken heeft bent u bij Chris Byttebier…
Een geslaagd terras is zoveel meer dan een plekje om heerlijk uit te rusten. Het zorgt voor een…
Wilt u uw tuin laten aanleggen of een houten poort laten plaatsen? Of wilt u dat prachtige terras laten leggen…